I can't believe that this time last year I had said goodbye to my old job, and was looking to start a new journey into Agency life.
I've been working within the publisher side since first starting my career in advertising 10 years ago. For those that don't know being "publisher side" means working for a media owner, and my experience has always been working with traditional print companies who own classified media publications and newspapers. From starting out with a classified advertising publication (The Friday Ads) through to one of the largest Newspaper groups in the UK (Newsquest).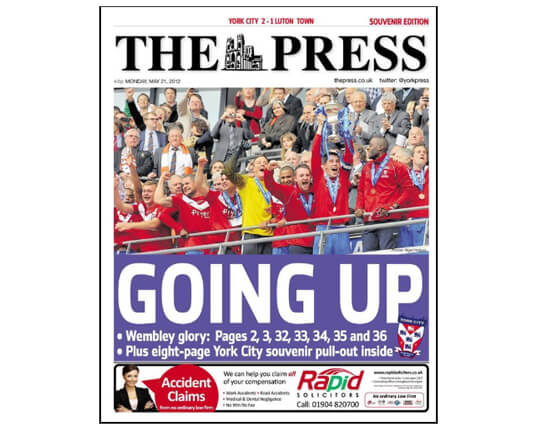 Throughout my time with these companies, their businesses radically changed, as the internet took hold and audiences started to consume media online in ever-growing quantities.
I soon found myself working within these teams, working with clients to ensure their business was represented well across their digital platforms.
So over time, I have built up expertise in the digital landscape, with knowledge in SEO/PPC/Social and Content, specialising in display solutions on the publisher's network. I had progressed to Digital Sales Manager within Newsquest, and was responsible for ensuring revenue targets for a subset of sites were achieved, working with the sales force in the centres and developing the digital knowledge. I enjoyed what I was doing, but felt restricted in what we could offer clients – limited to just a portion of the advertising mix, but my career was secure, and we were a successful team who over-achieved consistently.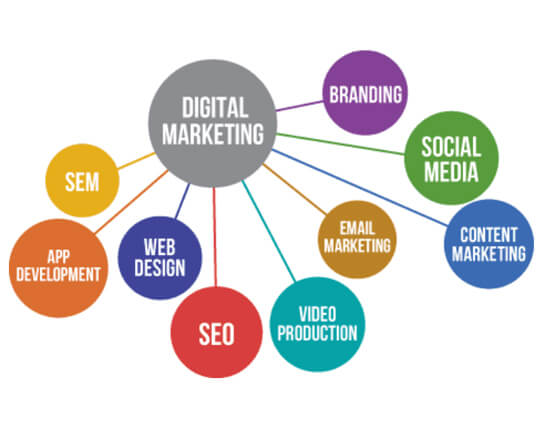 I had worked with PAB for a number of years, however when the chance came to work with them to expand their digital services it just felt right to me.
It was a risk though – leaving my position as a successful manager, in a secure position within a large company. Taking on the role of Head of Digital, within a smaller tightly-knit team, working for an agency and not a publisher, I was stepping outside of my comfort zone.
So a year on and it's time for me to look back and reflect whether I have made the right choice…. And the answer is a resounding yes. Previously I found working for a media owner restrictive, with their bias on their own platforms, conversely, I found Agency life so refreshing with unrestricted audiences and unlimited potential for reach.
I feel I'm working in the client's best interests, rather than just to hit a target which has allowed me to explore a number of solutions which just would not have been open to me previously – building campaigns which are truly integrated across a number of platforms, not just digital.
Looking at digital media as a whole and working out how best to measure response rather than just being told this is how we measure XYZ, because of this we have always measured XYZ.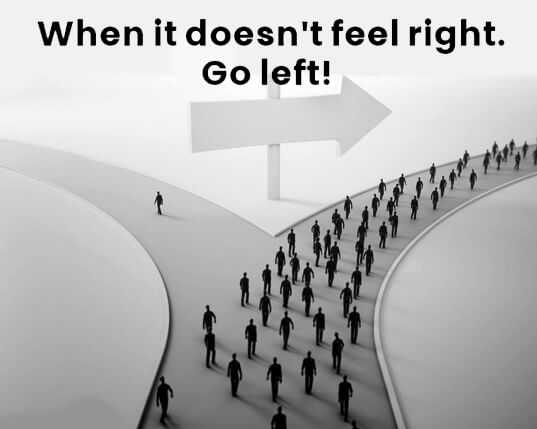 So a year ago I was nervous, apprehensive and excited for what the future held – but do you know what? Now I'm just excited!
Excited because the future is filled with opportunity as we continue to test technology, and push boundaries.
Excited because we don't have to accept something because that's the way it has always been.
Excited because our clients are our partners and not just another target.
So on that note – we best get on with the next year!