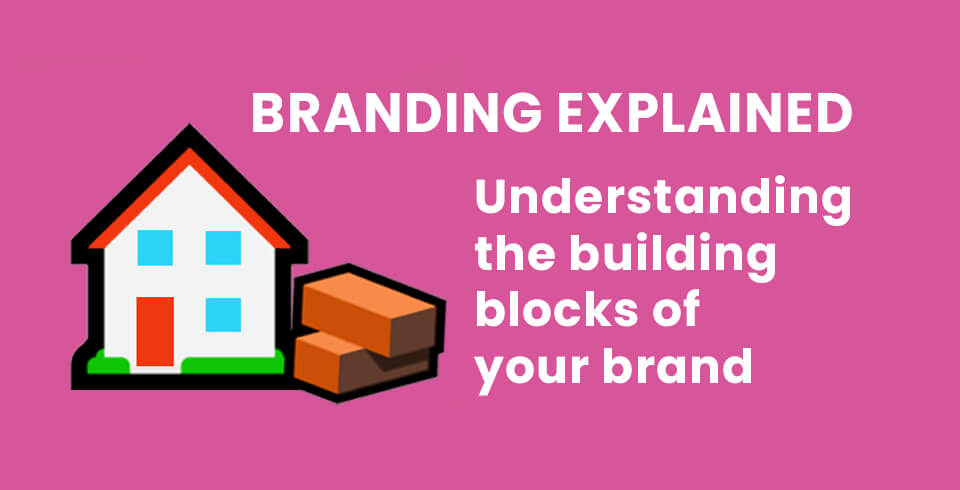 Author: Danielle Bateson – Digital Marketer
Picture this; you've been working a long shift at work and you aren't in the mood for cooking, it's time for a treat!
Your belly is rumbling and craving food. But where do you go? It's half past 11 at night and nowhere will be open.
Suddenly, you have an image of an advert playing in the back of your mind. A 24-hour open sign and 2 golden arches, yes! You know you'll be given a warm welcome by a smiley front of house member; you'll be safe, you might even get table service.
MCDONALD'S!
Your decision is made! It's McDonald's for a quick meal and there's one on the way home! You might even have a loyalty card for a free hot drink in your bag, winner!
That memory at the back of your mind wasn't a coincidence. It was the deliberate branding and the marketing of McDonald's that made you remember that they're open 24 hours and that it's a friendly atmosphere to be in. This is all to do with the McDonald's brand identity and personality.
But enough about large businesses, we think it's important to also guide smaller businesses to success as there isn't much information out there. Don't worry – we've got your back!
What is brand/branding? 🤔
As a branding agency, we know exactly how to answer this!
Branding, by definition, is "the promotion of a particular product or company by means of advertising and distinctive design".
Although that gives you the answer to what branding is, it doesn't quite tell you what a brand is made up of or how to achieve what is defined as 'good branding'.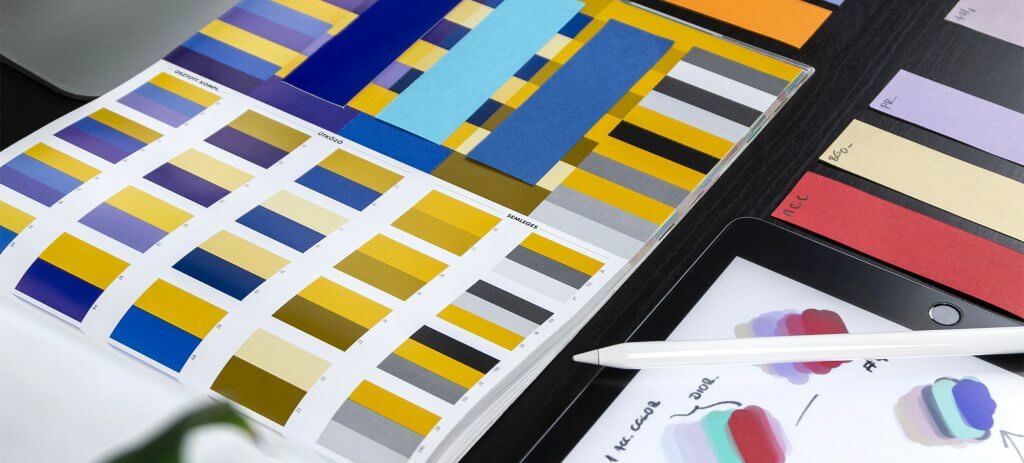 Most people think that branding is a logo and website and maybe some snazzy stationary to impress clients with… and it is, but it's also so much more.
While the look and feel of your brand is important, so are a lot of other more substantial things. Things such as core values and target audience.
Your brand identity is the important bit. You want people to recognise your brand and instantly think of something that represents your brand positively.
Your brand is a way of distinguishing yourself from your competitors and demonstrating that your offering is the better choice. Your brand is built to be a true representation of who you are as a business, and how you wish to be perceived.
Building Your Brand 🏠🔨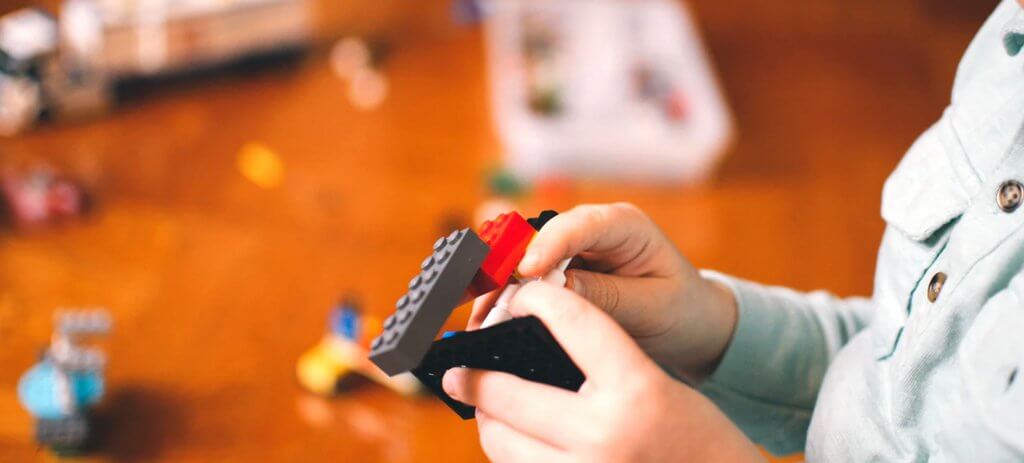 Before thinking about anything else, you need to take into consideration what will help shape your branding. Think about what your ethos will be. Ensure your brand colours are congruent across everything because consistency is key – this will help the look and feel of your brand.
Think about these questions…💭
🧱 Who is going to make purchases from my business?
🔨 What makes my brand unique?
🏗️ Is my brand trustworthy?
🏚️ Does my company have a loyalty scheme? (customer retention)
Blueprints of Branding – Targeting 🎯
Think of these as the beginning of your branding process. Just like the instructions for an IKEA Kallax shelf unit, without them you won't be able to start building and if you do start without them, you'll come unstuck further along the line.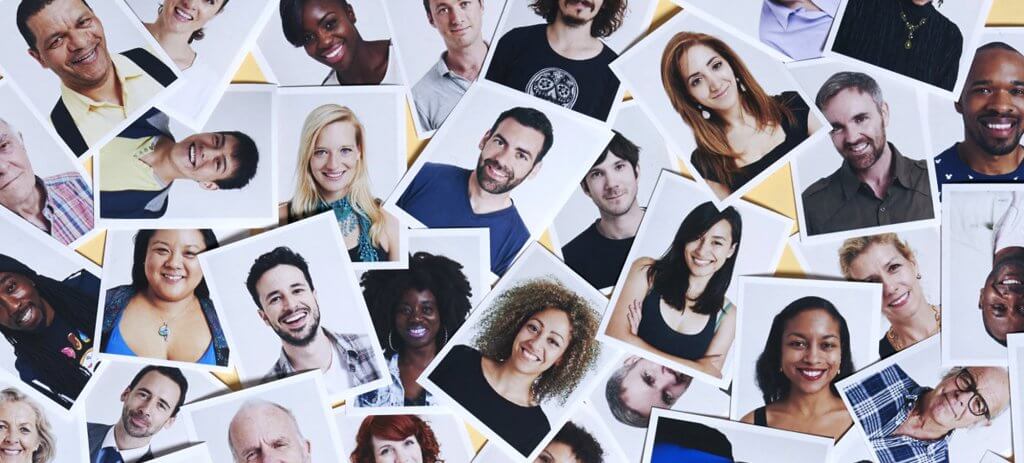 Think about your target audience and define the customer identities that you aim to attract. Pick out a demographic and base your design, look, language and price on the things which would appeal to them.
The best way to do that is to create mini profiles called 'personas'– the more detailed your targeting, the better the specifics of your personas. There are specific persona building tools out there to build your own or you could simply make your own in a Word or PowerPoint document.
Once you've made your personas you need to ensure that your branding and messages rightfully target your audience successfully. For example, if you have a younger target audience then a fresh, colourful and more modern approach to marketing would be more beneficial. A larger, more frequent presence online would be beneficial as well.
Blueprints of Branding – Identity 🔍
Think about what makes your brand unique and why people should choose you over other similar businesses. What do you offer that others don't?
Could it be that you have a special focus on customer service or a product guarantee that is better than your competitors?
Or is it that you offer a completely brand new product/service?Your USPs (Unique Selling Points) should be your focus and a way that people will differentiate your business from others.
The more you push these through your messaging, the more they will be remembered – just like the 24 hour message that McDonald's put out.
Blueprints of Branding – Authenticity 💯
Make sure you're authentic, because nobody respects or trusts a fake, unreliable business. Ensure that you are genuine with your customers and don't make promises you can't or won't be willing to fulfill.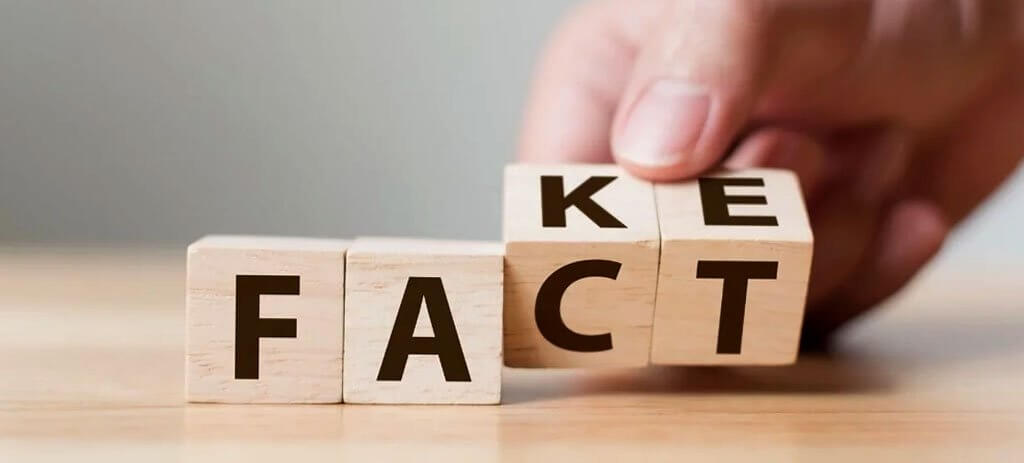 If customers feel that you are authentic, the likelihood of them buying from you will increase significantly.
Blueprints of Branding – Loyalty 🔐
Now, although customer acquisition is important – you want to bring in new customers – you need to also take into account existing customers. Brand loyalty is important, and you need to work with the customers you already have.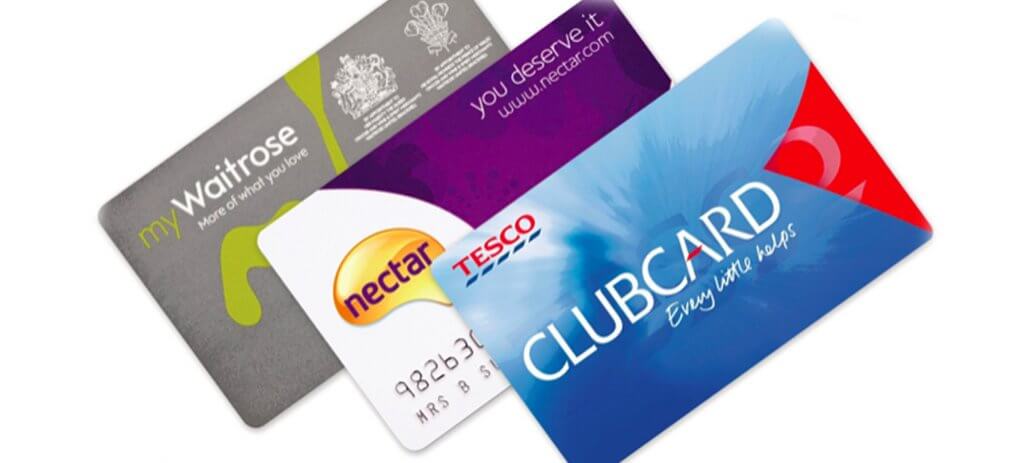 For example, offering member discounts or 10% off your next order are great ways of encouraging retention.
Loyalty schemes are also a great incentive for customers to build an emotional attachment to your brand.
Blueprints of Branding – Personality 💁‍♀️💁‍♂️
What kind of personality does your brand present to the world? Is it what you want it to be? If not, think about the characteristics that each of the 5 dimensions of branding personality possess and use them to inspire your brand personality.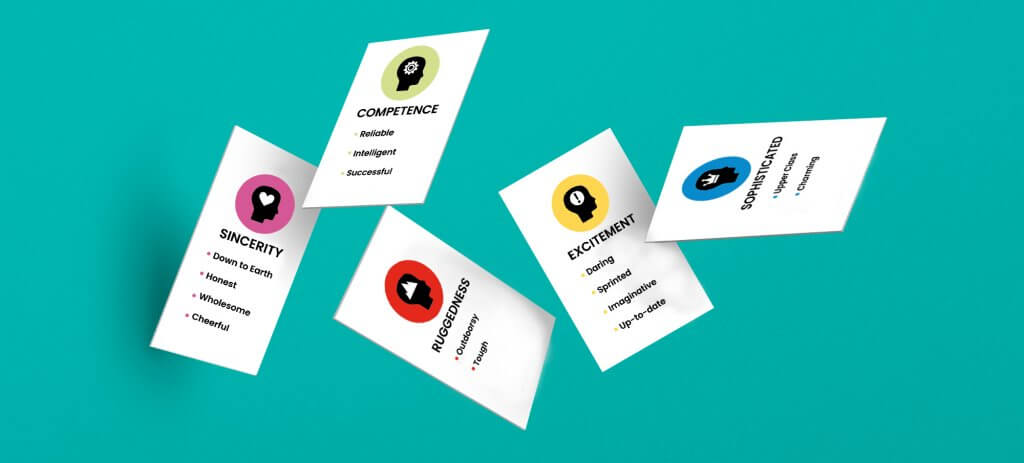 Competence– A brand that is reliable, intelligent and successful fits into the competent personality trait. Are you showing your expertise?
Excitement– How daring is your brand? Do you take risks with your content strategy or do you play it safe? If you post recent updates on social media to inspire your customers they should reflect your brand's desired personality.
Ruggedness– Is your brand tough? Can your brand come up on top against your competitors? Brands that can confidently beat their competitors fall into this branding personality type.
Sincerity– A brand that demonstrates a down-to-earth, honest, wholesome and cheerful personality. A brand that is sincere is a brand that doesn't lie about its product(s)/services(s).
Sophistication– A sophisticated brand is a smart brand. Using glamorous influencers with a touch of class could improve sales for your business.
Online presence 💻
We rely on the internet for a lot of questions and queries that we have throughout everyday life, some of us more than others. If you want your business to be present online when people are searching for businesses similar to yours then you must be present online in some way or another – the more the better.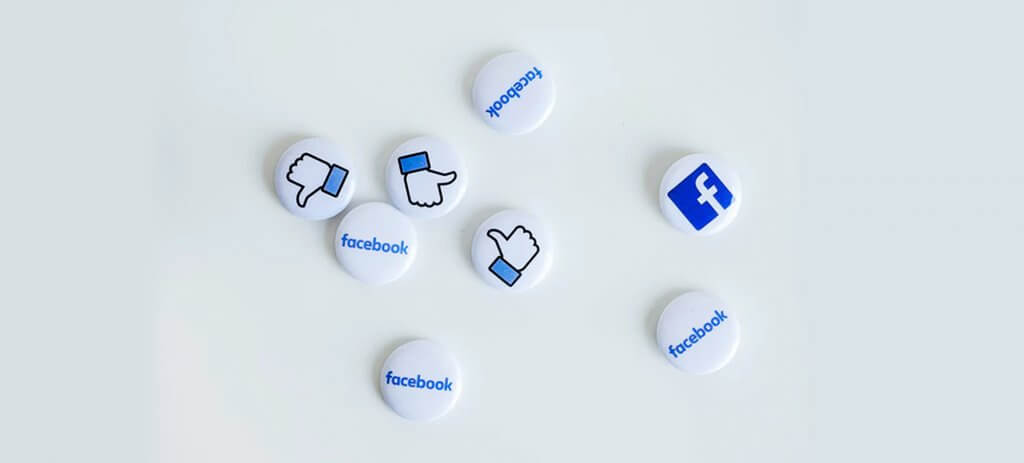 Look at it this way, if you're present on several social media platforms and have a website then the chance of you being noticed online heightens.
A strong SEO strategy will help your website be more visible to the right people.
Promote your product(s)/service(s) 📣
Nowadays, a website is an absolute must for most brands. Depending on what you sell, it could influence potential buyers if the information on your website is helpful e.g. a catalogue, brochure or blog. A website designed for your company will compliment your branding and could increase awareness of your brand in the digital world.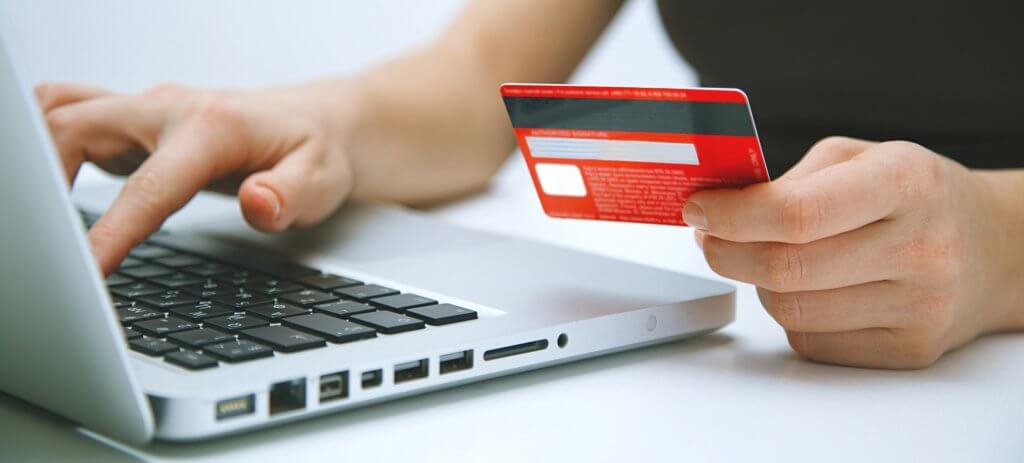 If you are wanting buyers to shop from your website, then you should think about using an e-commerce framework so it's easier for customers to buy there and then.
Writing and publishing articles on a blog helps you validate your industry knowledge and helps to generate organic search traffic for your business, giving you more chances to convert website visitors into leads.
Overall, it is important to ensure to refer back to the questions below as a start to building your brand and that you remember to ensure your branding is consistent.
🧱 Who is going to make purchases from my business?
🔨 What makes my brand unique?
🏗️ Is my brand trustworthy?
🏚️ Do you have a loyalty scheme? (customer retention)
🏠 What thoughts, feelings and emotions do I want my customers feel?
Remember that among everything you've learnt, don't over complicate things for your customers – simplicity is sophisticated!
If you're looking for help with branding for your business get in touch with us here at PAB by calling 01924 201711 or fill out an enquiry form today!