What Are Apprenticeships?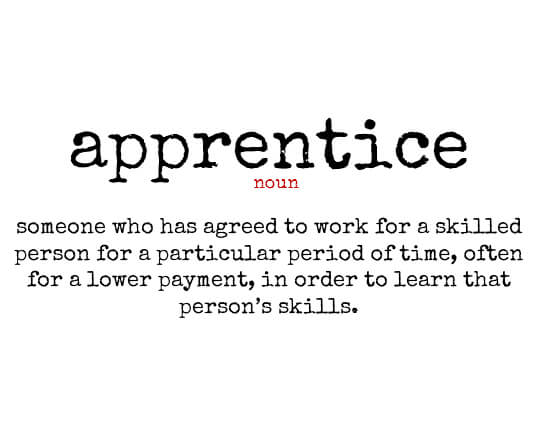 Apprenticeships are one of the steps in the process of choosing your future occupation. And, although a higher majority of students after finishing secondary school choose sixth form/college or go straight into working full time for a family business there is another option. Apprenticeships.
Apprenticeships offer mainly level 3 qualifications for specific areas of work. They allow you to progress toward attainment of your dream job role. They are mainly aimed at 16-18-year-olds due to the funding that is given from the government but there is the option to become an apprentice even if you happen to be older. You get hands-on experience of the job you are training for and you learn whilst being in a work environment, which really helps with adjusting to being in a full-time job. You also earn money whilst you learn.
I feel like it's a great opportunity to anyone that isn't a fan being in a learning environment all the time because it's a lot more beneficial learning how a business works and how it feels to be in a work environment as well as learning skills and studying
My Journey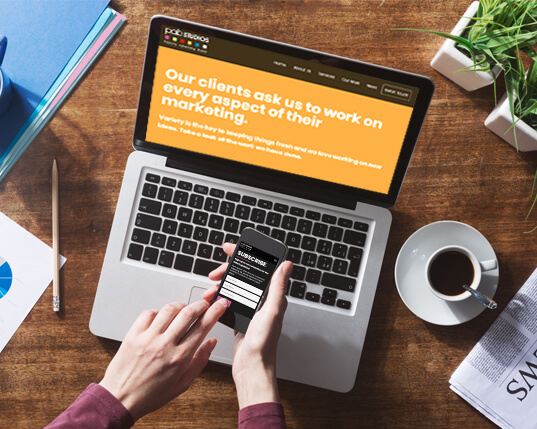 For me, personally, my journey into an apprenticeship was my goal from the start. I explored the options whilst I was in my last year of secondary school, but I decided I wanted to gain more qualifications before I pursued a career in digital marketing. I decided that before doing an apprenticeship I wanted to get my A-Levels.
I did quite well in my GCSE's so getting into college was easier than I expected it was just what I wanted to do that was the harder task.
I decided to study A-Level English Literature and Language Combined, Photography and Media Studies. English was something I always enjoyed and understood, and it was my first choice because it's a subject that is always good to have and it pairs well with any other subjects. I chose Media because I'm a big film nerd and I saw the curriculum based on film analysis and it's a creative subject so that really stood out to me. I chose Photography because I felt like it would help me in media and I've always liked taking pictures.
I've been working at PAB Studios for just a few months now and I've already learned a lot. The staff are friendly and helpful and have welcomed me on board the Digital Team. I've also found that there are a lot of skills that I have gained throughout my journey that have helped me with tasks too.
Interested?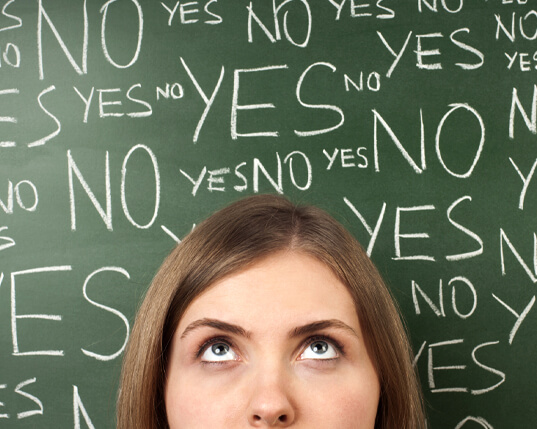 When looking for Apprenticeships there are several training providers that offer these amazing opportunities some include; Estio, GOV, ParagonSkills, QA and more.
For more information about National Apprenticeships Click here to discover more
Want to know what type of apprenticeships there are? Find QA Apprenticeships here