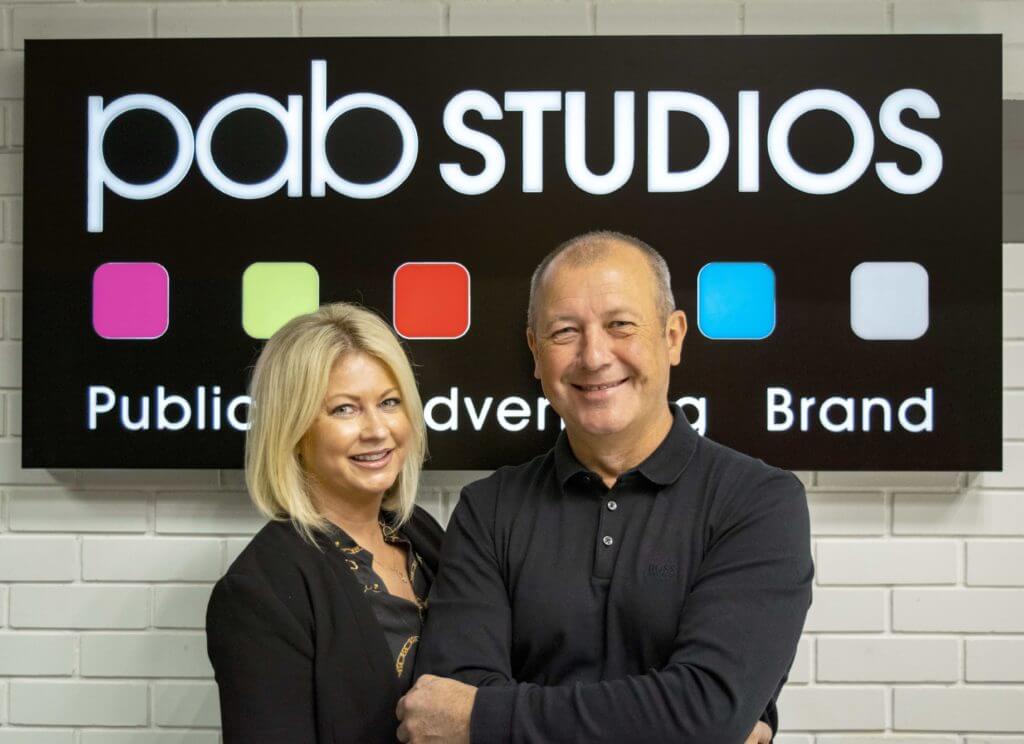 1989 was a pretty momentous year.
Kylie and Jason were flying high at the top of the charts, the iron curtain was being drawn for good and Mick Lee was setting out on a mission to bring some straight-talking marketing expertise to a corner of West Yorkshire.
Within a year Mick had managed to generate over a million pounds worth of business for PAB Studios, laying the foundations for another three decades of success.
Six years after founding PAB, Mick was joined by Camille Johnson. Both ­set out to increase turnover in the automotive sector and they smashed it, now sitting with a client portfolio of £8 million pounds.
Fast forward to 2019 and the pair are still working side-by-side, taking PAB Studios into its 30th year with 38 employees in Wakefield, Chesterfield, Newcastle and Stoke.
We sat them both down for a little chat to find out exactly how their partnership has remained strong and profitable for so long.
Did you ever have any doubt that the agency wouldn't work?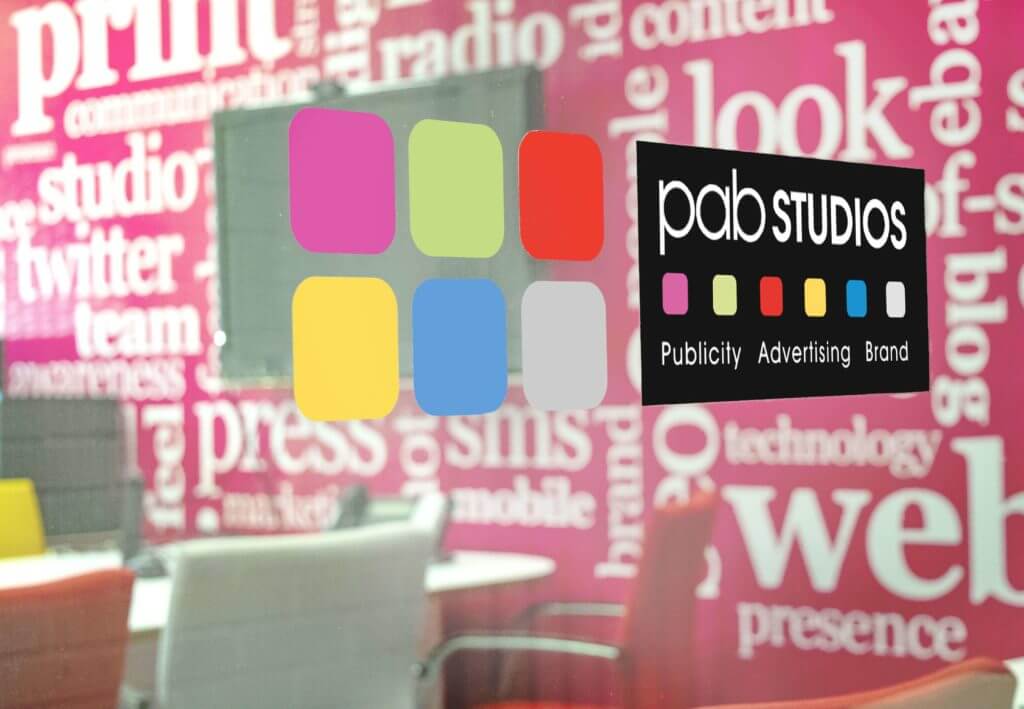 Camille: I remember the day we had a flip chart in the office we shared. We knew we had to make £62,000 in our first month of business to break even.
This was to stand still, no profit. We did it by a very small margin and were all extremely emotional about it, knowing the ladder to success was going to be a very steep climb.
Mick: Failure was never an option. We knew if we worked hard we'd achieve whatever we set our mind to. It was hard work, but we couldn't doubt ourselves; too much was at stake.
Do you always agree?
Camille: Hell no, we disagree all the time!
We agree on principles of business and strategy but some of our ideas can be worlds apart. We're getting older, so after 24 years working together we've found our ideas are becoming more and more aligned.
Mick: We like the fact we have disagreements as this is what makes our partnership true and honest.
We have pitched new business and argued about a subject in front of clients, but they don't mind. It gives them a sense of how passionate we are. We argue because we're so desperate to make the business work.
Do you know what strengths you both have?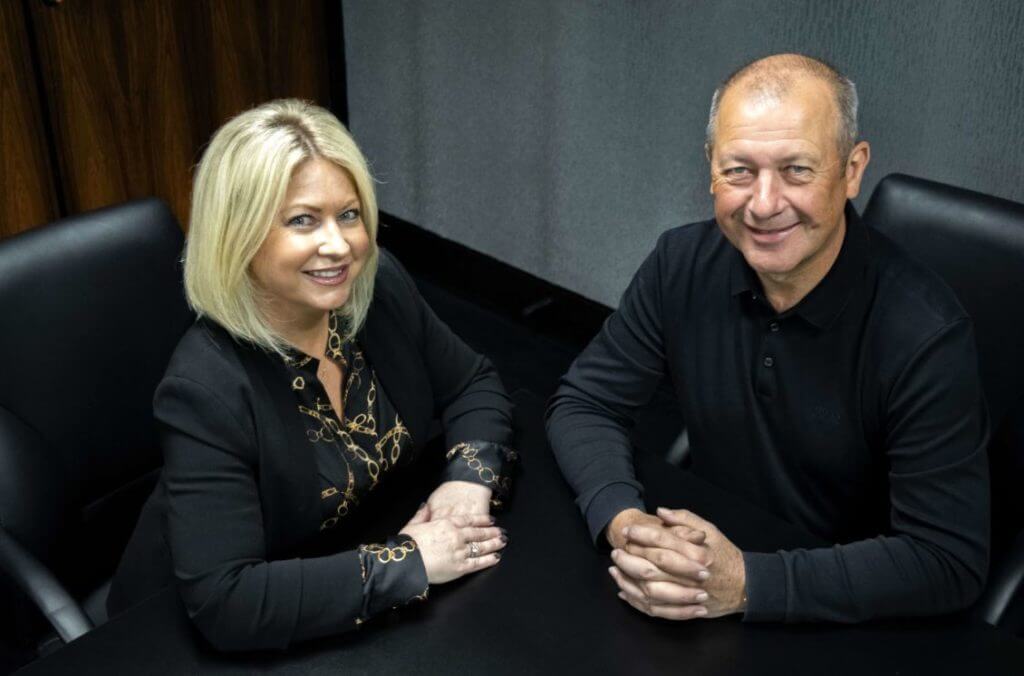 Mick: We know where each of our strengths lie; Camille is brilliant at creative, she's always thinking of new ideas to keep the agency ahead of the competition, staff employment and development. She has a strong mind and is consistent, which helps keep staff happy and the business running like a well-oiled machine.
Camille: Mick is an analyst not a creative, he enjoys data and figures and is a wiz at accounts, so as a team we work well together.
We both have the tenacity to manage whatever is thrown at us and we do so with conviction.
Where have each of your strengths done you favours?
Mick: Camille is a strong business woman who has a natural talent working with image, style, and creative.
When we need to develop a brand, Camille visualises what's needed with ease. She doesn't have to think about it, it just happens.
Her other strength is the ability to implement ideas. When we moved to Thornes Lane, she chose the colours and designed the interior of the business within a few weeks. She handed me a full interior design plan and said "when will it be done".
Camille works at a million miles an hour and always has, she isn't afraid to roll her sleeves up to get business done.
Camille: Mick's strength is business, full-stop. He's a fair businessman who instinctively knows how to fix things.
He is great at keeping our accounts in good shape and can instantly spot when something is wrong. He can assess a situation and make changes overnight which is why together it's a great partnership – we both have something different to offer the business but work the same way.
A lot of agencies can be considered a bit 'fluffy' – is PAB like that?
Camille: No not at all, in fact we are known to be straight-talking. We aren't afraid of telling clients what we think rather than what they want to hear. Some agencies aren't like this.
We are happy to advise but always tell the truth in what we think even if there's a chance of losing work – why lie? Ff something isn't going to work we would prefer to explain to clients the reality of their ideas, rather than go with it knowing it's a waste of money.
Where do you see the agency going in the future?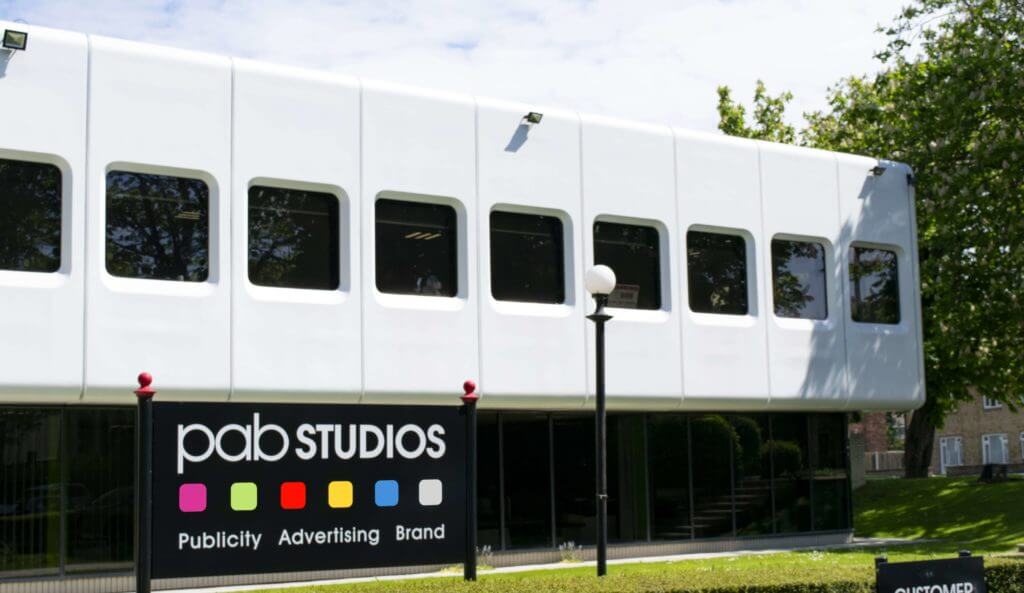 Mick: I feel like we've just started out. We see the business continuing to do well.
We keep the business lean and profitable and everyone who works here is passionate about what they do, so we all benefit.
Camille: To reach £10 million turnover would be a real achievement. We can reach this figure if we win new clients or buy a business to bolt on to, we're happy to consider both. We're a full-service agency with a talented digital team so nothing's impossible, and we have the energy to drive the business forward and make it happen.
Do you ever get bored?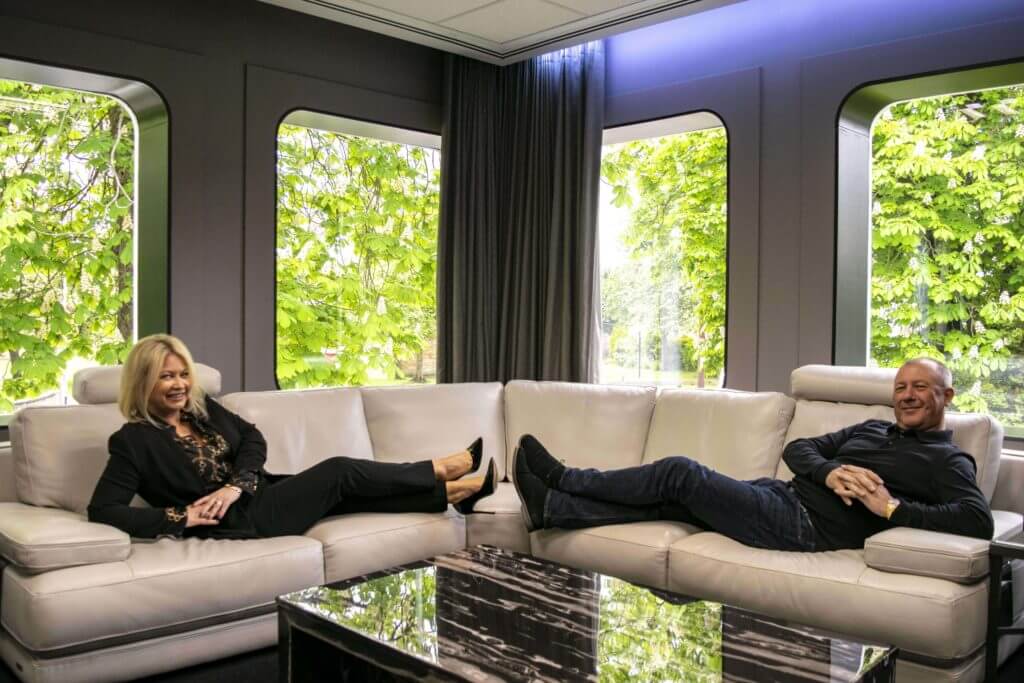 Camille: We get bored when we have no challenges – we enjoy everything that goes with running a business.
We are constantly watching overheads but we also create a fun time at work, which is important. We started offering quarterly prize draws where you can win spa weekends, electrical goods and even trips abroad – we are always thinking of ways to create, co-create or curate.
Mick: One thing's for sure: we'll never stand still.
There's no silly questions when it comes to Mick and Camille. However big or small your marketing needs are, they're always open for a chat – just gives us a call on 01924 201711.