If you didn't know that it was the King's Coronation on Saturday, have you been living under a rock? This is possibly the biggest event of the year and of course companies have capitalised off it.
During the lead up to the Coronation, we saw companies release various marketing campaigns. Whether it's a ride in a carriage, cuddly toys or limited-edition products, the opportunity has been taken.
Our Coronation Celebrations
The team spruced up the office with decorations of mini flags, bunting and two life-size King Charles cutouts. Custom cupcakes were brought in and they were mouthwateringly delicious: there are none going spare here!
To pizza or not to pizza? We all know the obvious choice here and we enjoyed a variety of Dominos pizzas.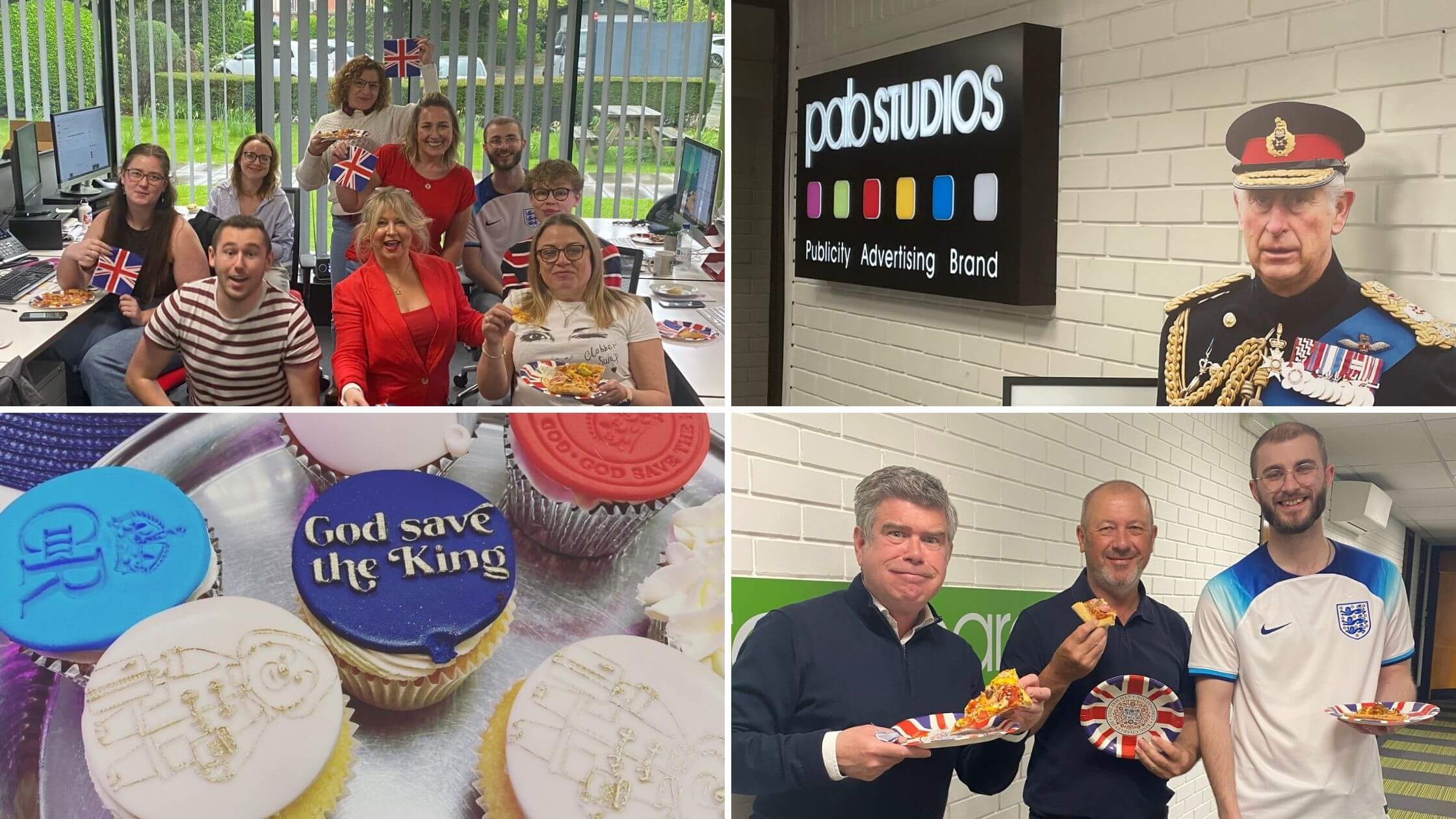 This proved a great opportunity for the team to get together and catch up on everything that has been happening in and out of the office.
Coronation Marketing Campaigns
ALDI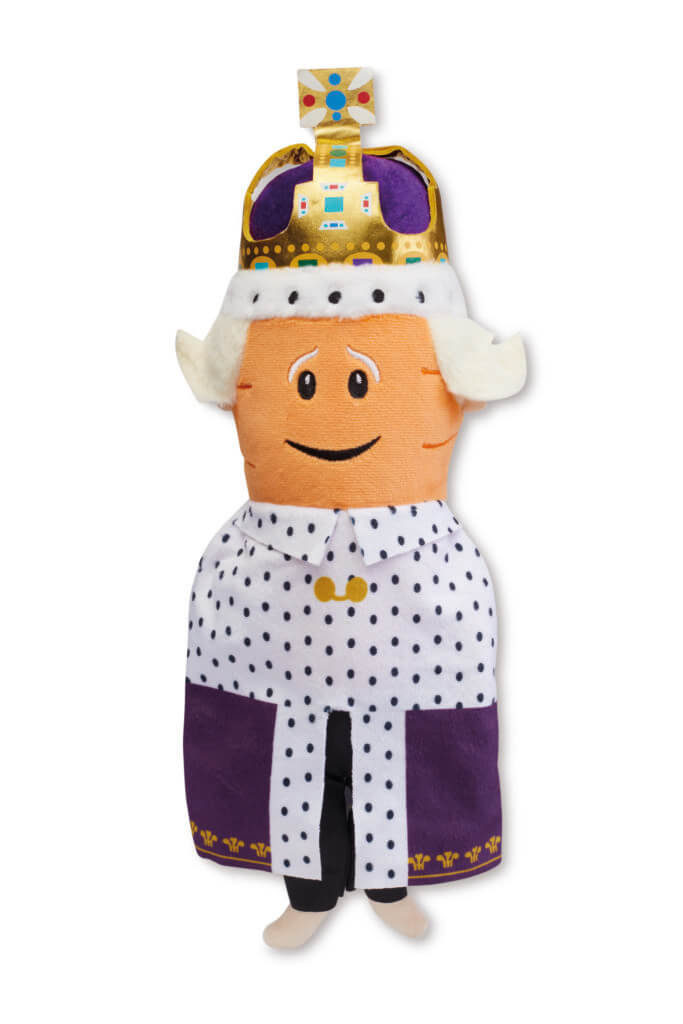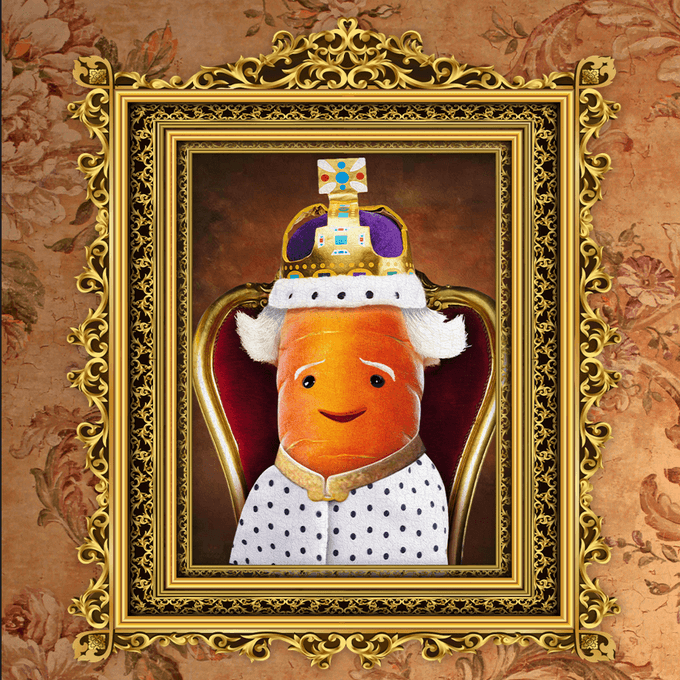 I think we have all heard of 'Kevin the Carrot' in the ALDI universe, but have you seen his recent makeover?
Kevin is now to be addressed as 'King Kevin' by his loyal subjects after his carronation. This has been a hit with ALDI shoppers as they are now sold out, which isn't a surprise when priced at £3.99. A total bargain!
The campaign is lighthearted and a great way for people to celebrate the event – it even avoids any caterpillar conflicts.
The Adoption Mission
Animal shelters across the UK have started coronation celebrations by organising dog-friendly tea parties for their furry residents – championed by Pedigree and Whiskas.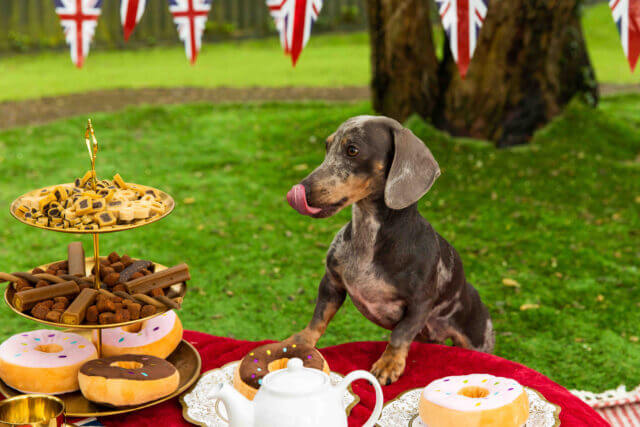 Wagging tails and royal treats, these pups have been partying in style in the most heartwarming way.
King Charles III made history by welcoming the first ever rescue dogs to live in Buckingham Palace. This campaign hopes to inspire more individuals to consider adoption of pets to help them find their fur-ever homes.
If the King adopts dogs, why shouldn't you?
Uber
Ride like a King with Uber this Coronation. Uber created a 'Coronation Carriage' by using designs from previous royal carriages to allow people to experience luxury usually only a figment of imagination.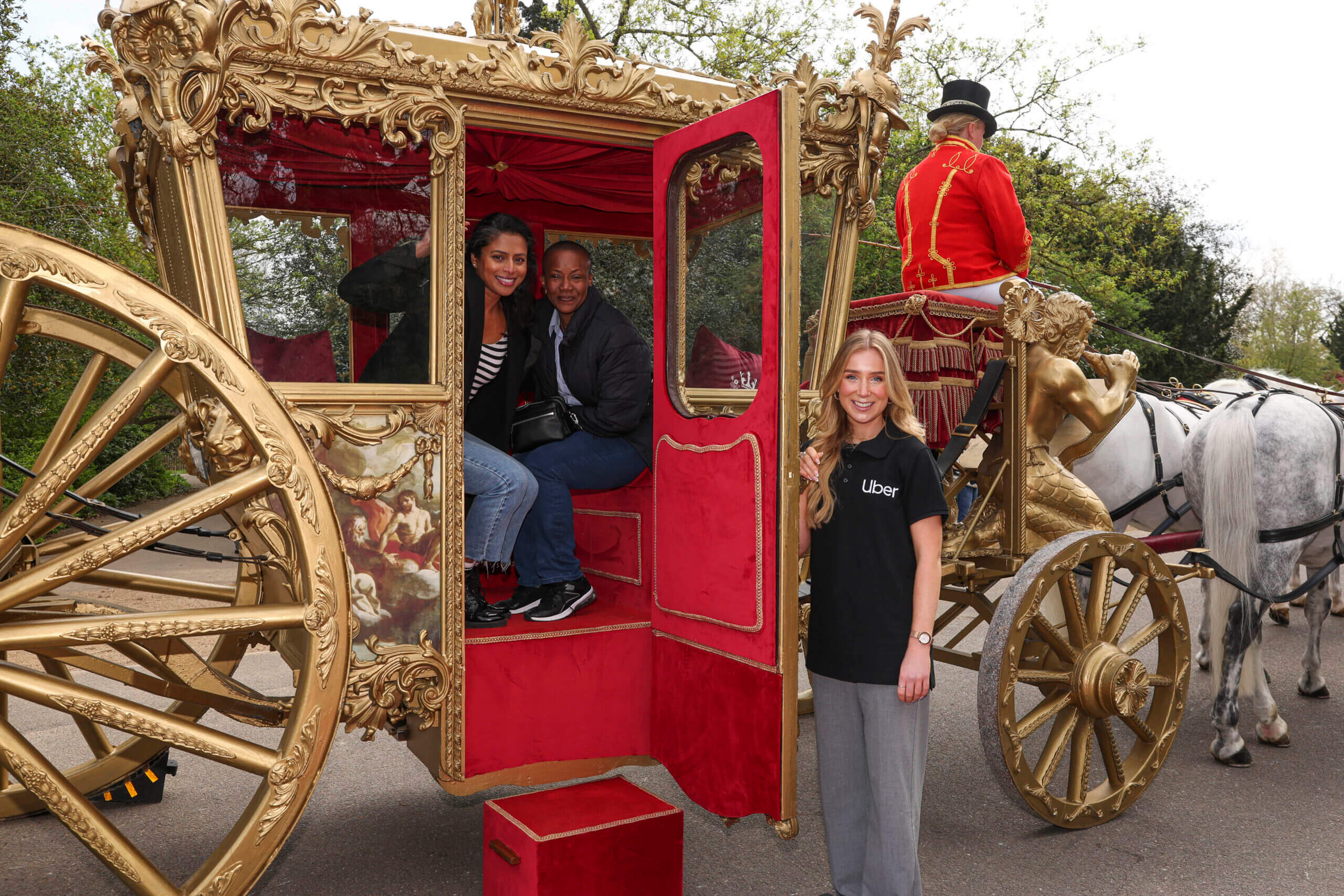 We believe Uber created a campaign like this as it seems like a once-in-a-lifetime opportunity to ride in a 'royal carriage'. It also creates a bridge of understanding between the average person and the King by being able to experience an aspect of his life.
These would be memories for life.
Tesco
Will 'The King in the Castle' be your new local pit stop? Tesco has opened the doors of their first ever pub in light of the King's Coronation.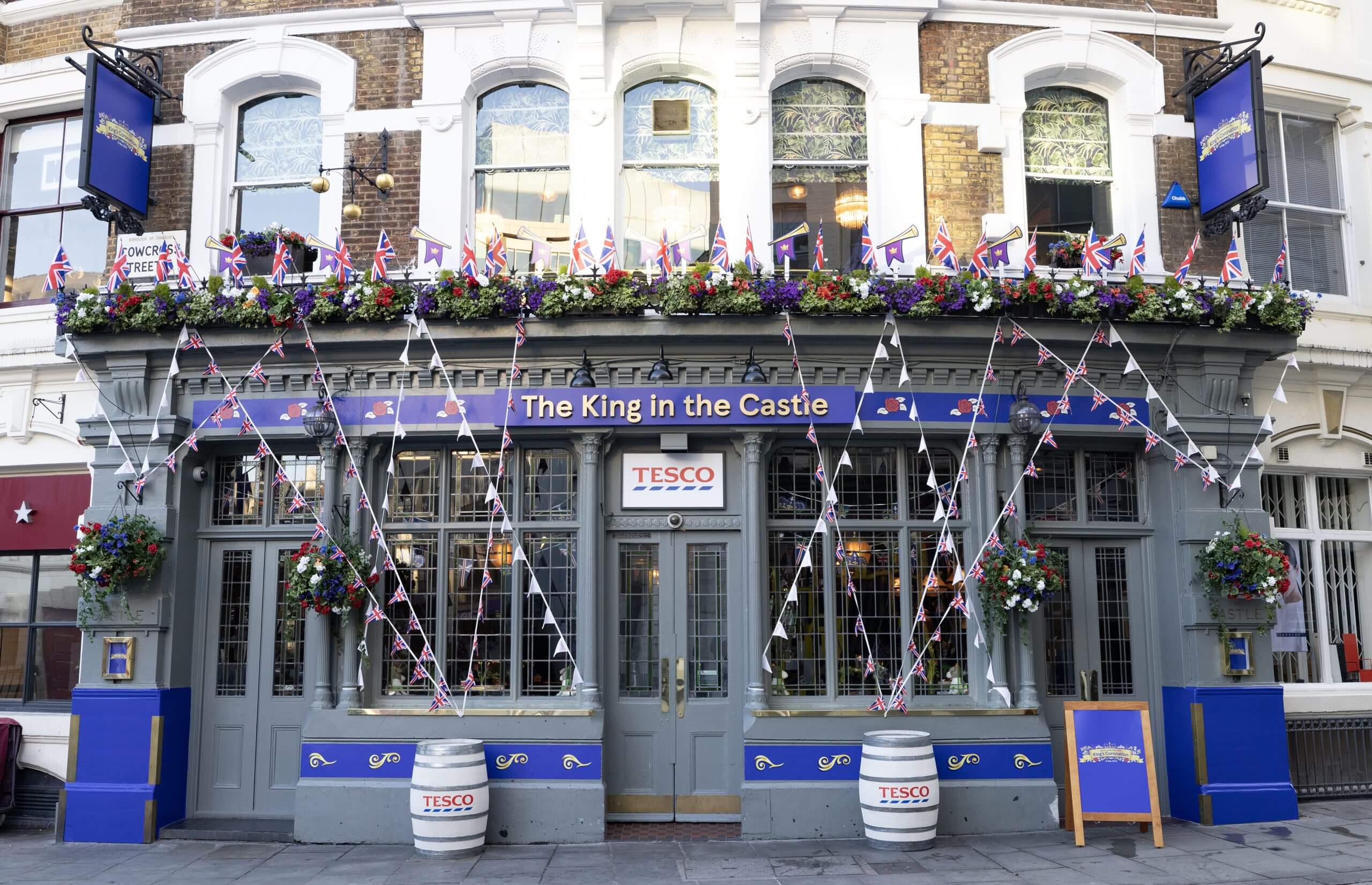 The new business venture's location is in London's Farringdon and will offer a coronation-themed menu featuring Tesco products from a limited-edition range. Pubs are a part of the British culture and Tesco have played into it to bring the community together for the special occasion.
We have some doubts whether 'The King in the Castle' will be a longstanding position in Farringdon or a one hit wonder in the community.
The Coronation and Advertising Standards 
The ASA has published some Kingly advice when making Coronation ads and ensuring they are compliant.
•Avoid featuring the Royals without their permission.
•Coronation collectibles must abide by their general ASA rules
•Only use the Royal Arms/Emblems or refer to a Royal Warrant if you have appropriate authorisation.


All the campaigns mentioned seem to have adhered to the ASA advice to guarantee that they're approved for use.

Overall, plenty of companies have taken advantage of the King's Coronation to produce marketing campaigns. No single campaign has been the same: there's been entertainment, awareness, community and more.

At PAB Studios, we wanted to highlight the King's Coronation by putting the team first with some treats – we had a royally good time!

Which Coronation campaign is your favourite?