Calling all freelancers, entrepreneurs and people bored of working from home!
The Hive, situated upstairs in our unique Wakefield office building, might just be the new working space for you.
We're situated in an easy-to-access location, just five minutes off Junction 39 on the M1. Unlike many coworking spaces in and around Leeds, we offer plenty of free onsite parking, so you don't have to worry about any additional costs at The Hive.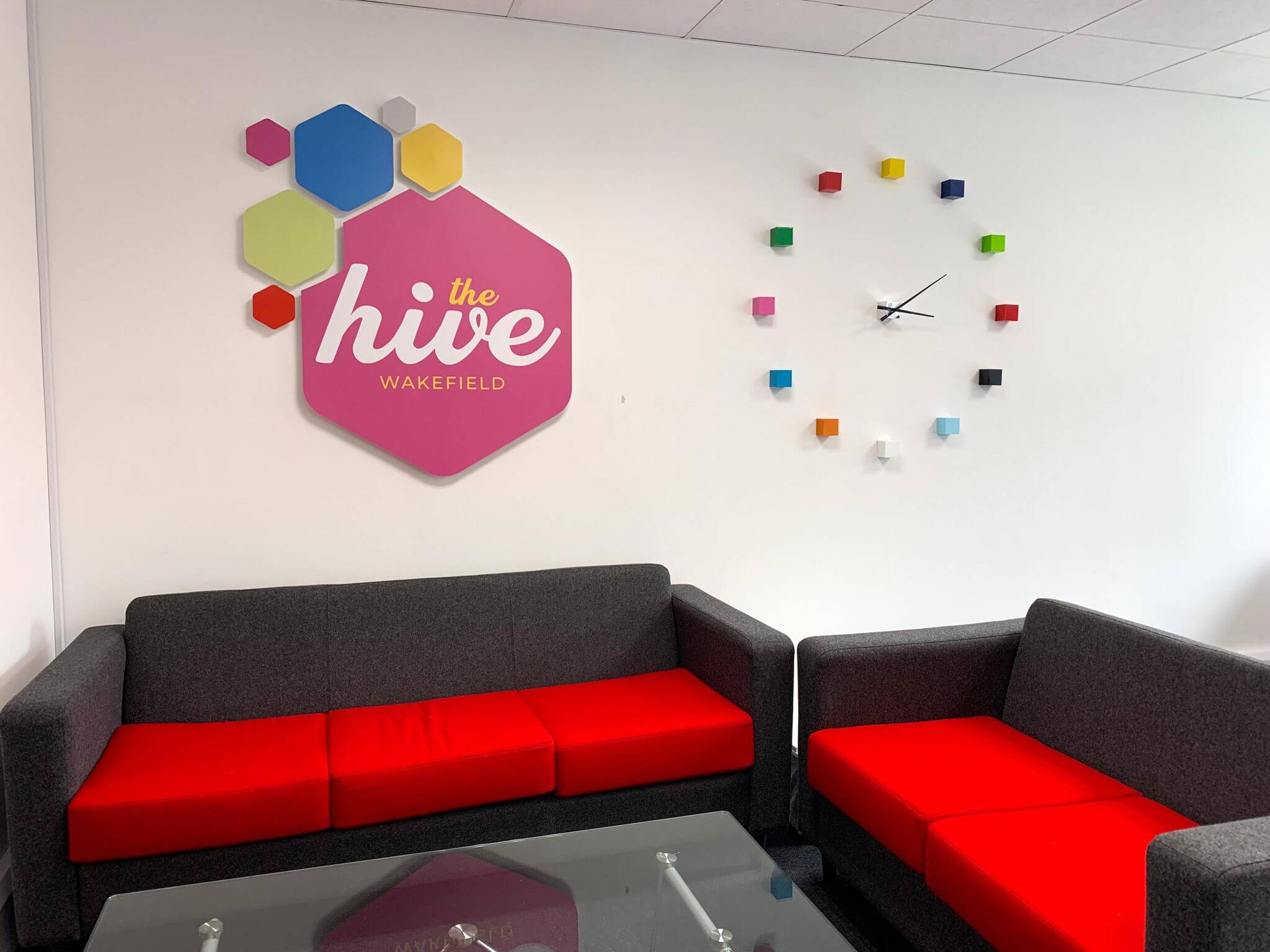 The Hive is a bright, inspiring workspace for anyone looking for a private office, co-working space or hot desk. We have 12 hot desks, 3 Zoom-friendly private offices, 2 luxury private offices big enough to fit up to 3 people in plus a boardroom/meeting room facility available. Whether you want to pay for the hour, day or something more permanent, The Hive Wakefield can facilitate you. With huge windows, you'll be working in a bright environment with a good view for people-watching passers-by in those quiet moments!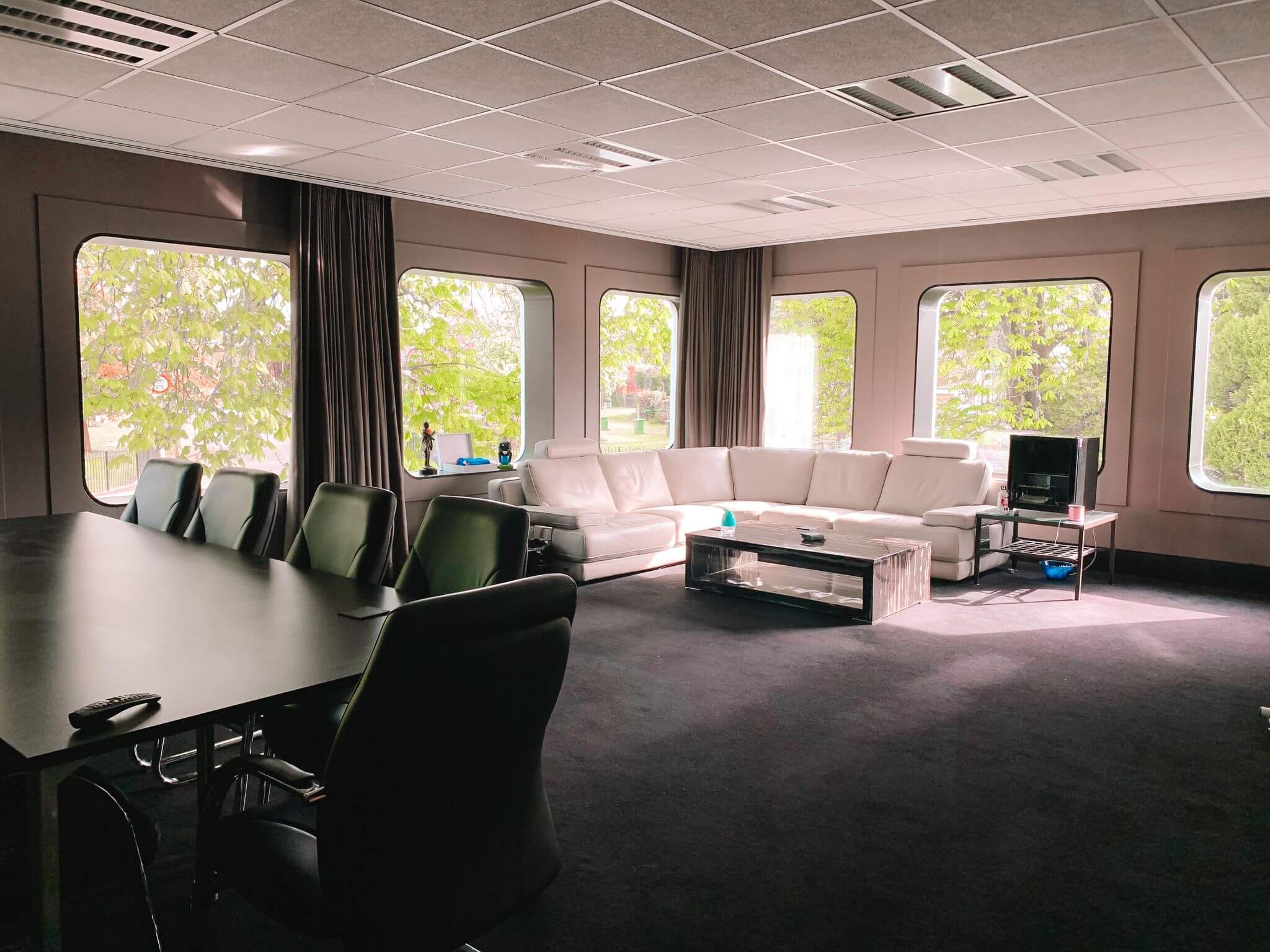 We'll have a full-time receptionist at the building to check you in and out and provide any assistance if needed. Of course, there's a kitchen/dining room area free for you to use if you want to bring in lunch or take some time away from your desk. There'll be complimentary tea, coffee and refreshments to keep you going throughout the day, too!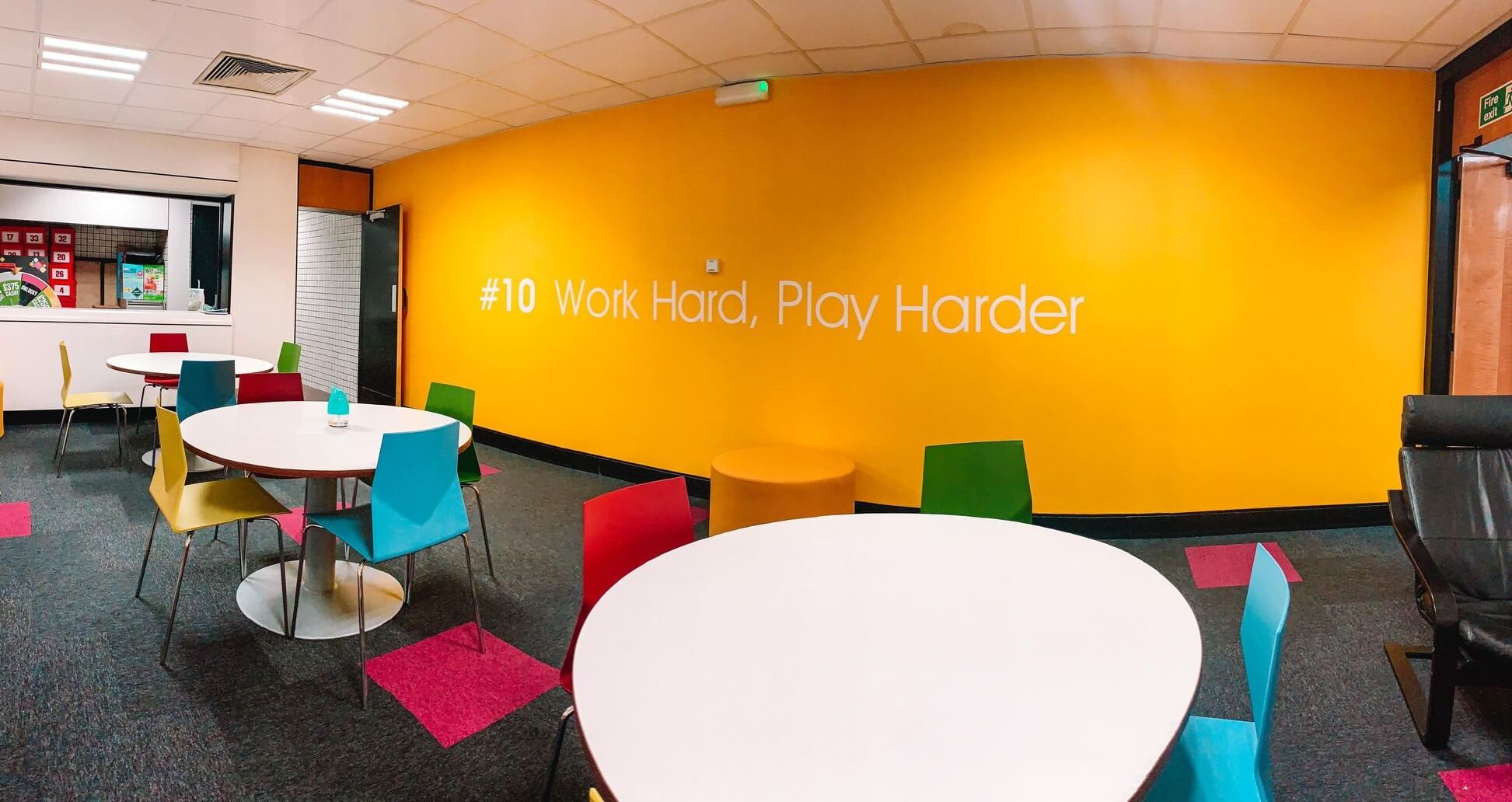 Progress is well underway and we're excited to start inviting some hive workers in from August! Take a look at what some parts of The Hive are looking like right now: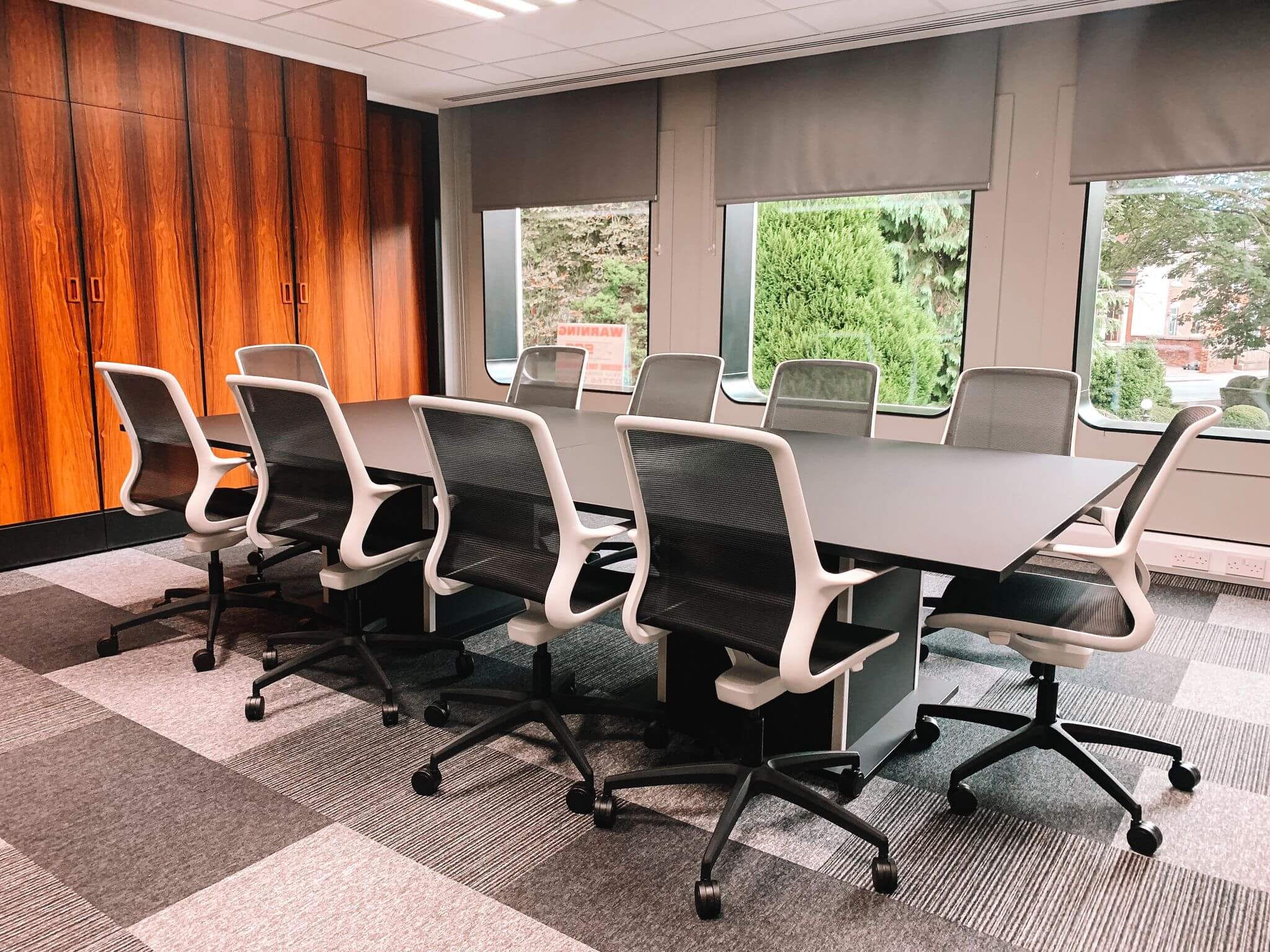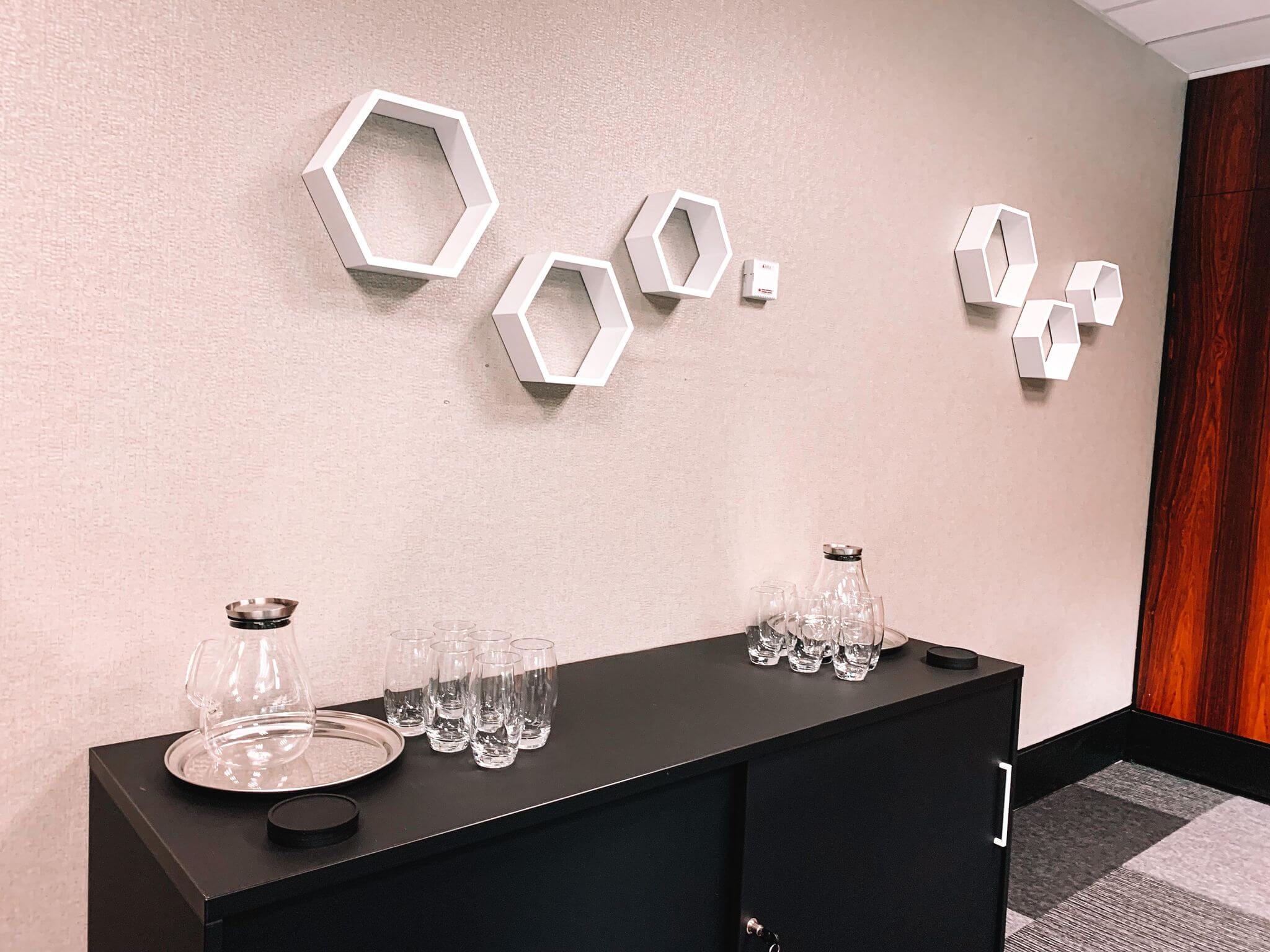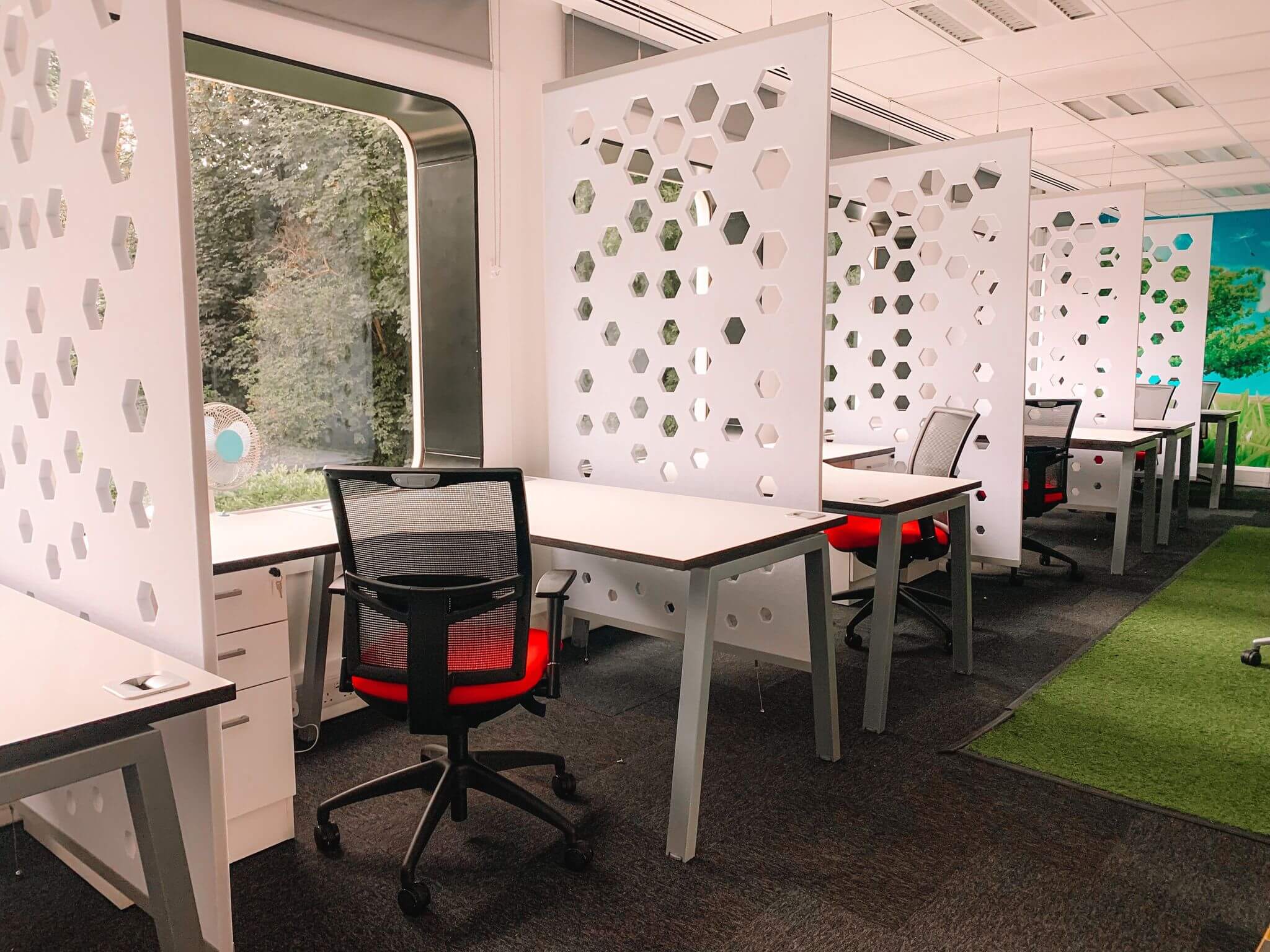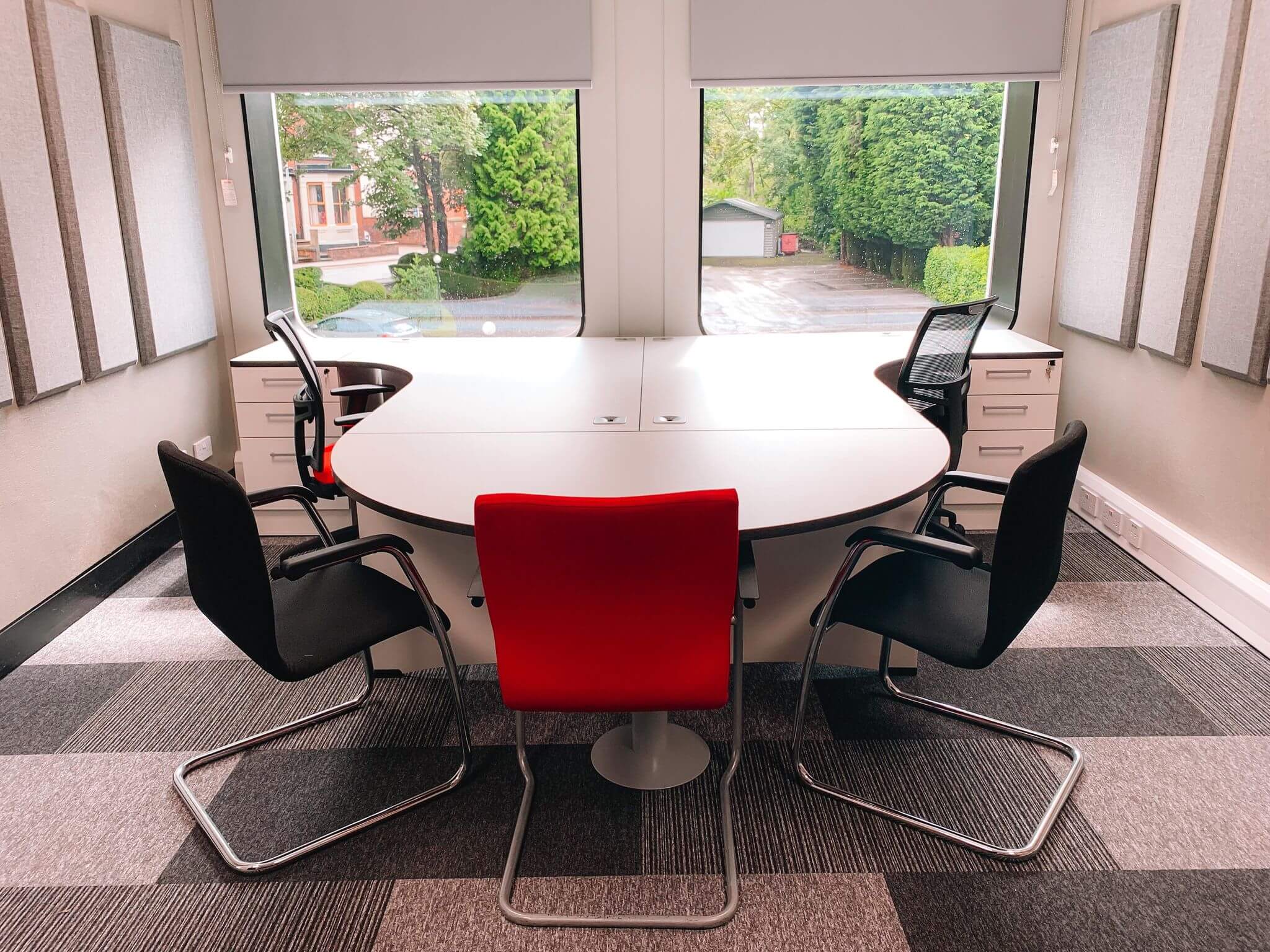 Interested? Get in touch or give us a ring to find out more. There are limited spaces available, so contact us now to discuss your ideal working arrangement!