In June 2023, we have seen various new updates to the social media platforms we use daily. At PAB Studios Wakefield, we have put together some of the recent updates that have caught our attention as a marketing agency.
TikTok Updates
New courses on TikTok Academy:
TikTok Academy is a free learning platform designed to educate you on how to best utilise TikTok for your business. TikTok Academy originally launched in October 2022 with two courses available. Skip forwards 8 months, it now offers 17 courses you can complete, five of which have been added in June 2023.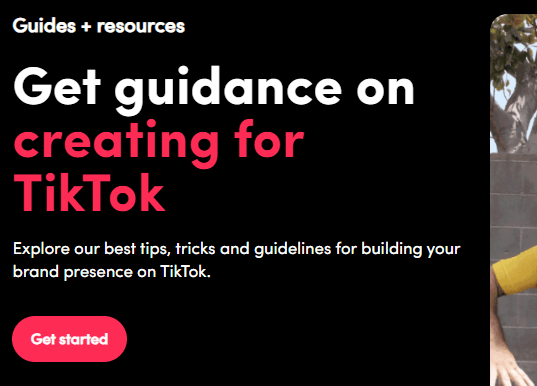 These courses are said to be beneficial regardless of your experience using TikTok. It's great when first trying out TikTok, and experienced users who might like a refresher about the platform. The courses aim to help brands in creating TikTok ads and the basics of TikTok as a platform.
At PAB Studios, we have yet to try these courses but will soon, so we can report back with our personal thoughts. We think it is a good idea that TikTok has created free resources to encourage people to learn and understand the platform.
Open Applications;
TikTok is making connections between brands and creators easier to accomplish with a new process called 'Open Applications'. The Open Applications process will allow brands to post details on upcoming campaigns which creators can respond to in the app to show their interest.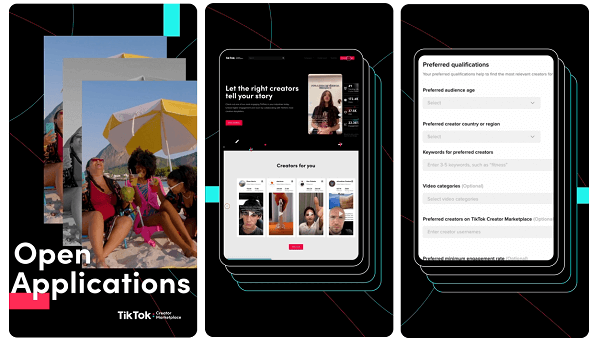 Each creator application will consist of a short pitch, examples of relevant content they've shared, contact information, and their proposed fee. In short, it is a resume of why a creator is the best fit for a brand campaign. This new process will be beneficial for both brands and creators in getting in front of a new audience.
Here at PAB Studios, we're unsure how successful Open Applications will prove to be for brands and creators alike, but the overall idea of the process seems very promising for more user-generated content, which appears to resonate better with the general audience.
Twitter Update
Could the Twitter Name Soon be Gone?:
Twitter and Tweets are universally understood terms, a great nod to their brand recognition. What if this was no more?
During Twitter talks, Elon Musk keeps referring to Twitter as 'X' while pushing development plans for an 'everything app' – even some Twitter staff are referencing 'X' in their Tweets. Much like Meta with the brand name Facebook, Twitter is evolving into 'X' with its original name to be diluted out of existence. Is this the best move for Twitter or will it backfire?

Although, Elon Musk has recently stepped down from being CEO of Twitter (replaced by Linda Yaccarino) and has taken on a more technical role to be able to focus predominantly on Tesla. Ultimately, this could affect the decision and talks of Twitter being renamed 'X'. Only time will tell.
LinkedIn Update
LinkedIn is launching DMs for company pages:
The main area for social media conversation is direct messages, which have shifted from public feeds. Due to this conversation shift, LinkedIn is looking to progress the messaging tools available with more professional connections and interactions.

LinkedIn has now launched an option to enable company pages to receive and send DMs. At PAB Studios, we think this is an amazing update that will benefit both members and brands as it's another form of engagement that can be used to build trust and new opportunities.
Overall, June has seen some interesting updates across social media. We are excited to see how brands will utilise the new features and how successful they turn out to be: we will also be testing them! At PAB Studios Wakefield, we think the LinkedIn update will be the most useful long-term. It will allow users to have a more personal interaction with a company, which builds relationships and trust.
Follow along for our monthly social media update blog. The next one will cover social media updates in July!